Get a FAST & FREE Consultation!
 Architects LA was founded by a team of passionate architects, designers, and engineers with the mission of providing value to every homeowner in Los Angeles County. Our goal is simple: to help you increase the value of your property while helping solve the challenges of today's housing market. 
We believe that architecture can play a big role in solving our housing crisis. We are a group of pioneers, who believe design and sustainability go hand in hand; and that's where the concept of ADUs became the main emphasis of our firm.
The firm is currently involved in a large number of projects throughout the greater Los Angeles area, designing and obtaining permits for Accessory Dwelling Units (ADUs). Our portfolio consists of a multitude of projects ranging from simple garage conversions to multistory ADUs.
 As opposed to other companies, our team is experienced in taking extra consideration to provide our clients with cost-efficient designs that will minimize all construction costs.
We believe that all homeowners should be able to turn their property into an income-generating machine without spending more than they should be.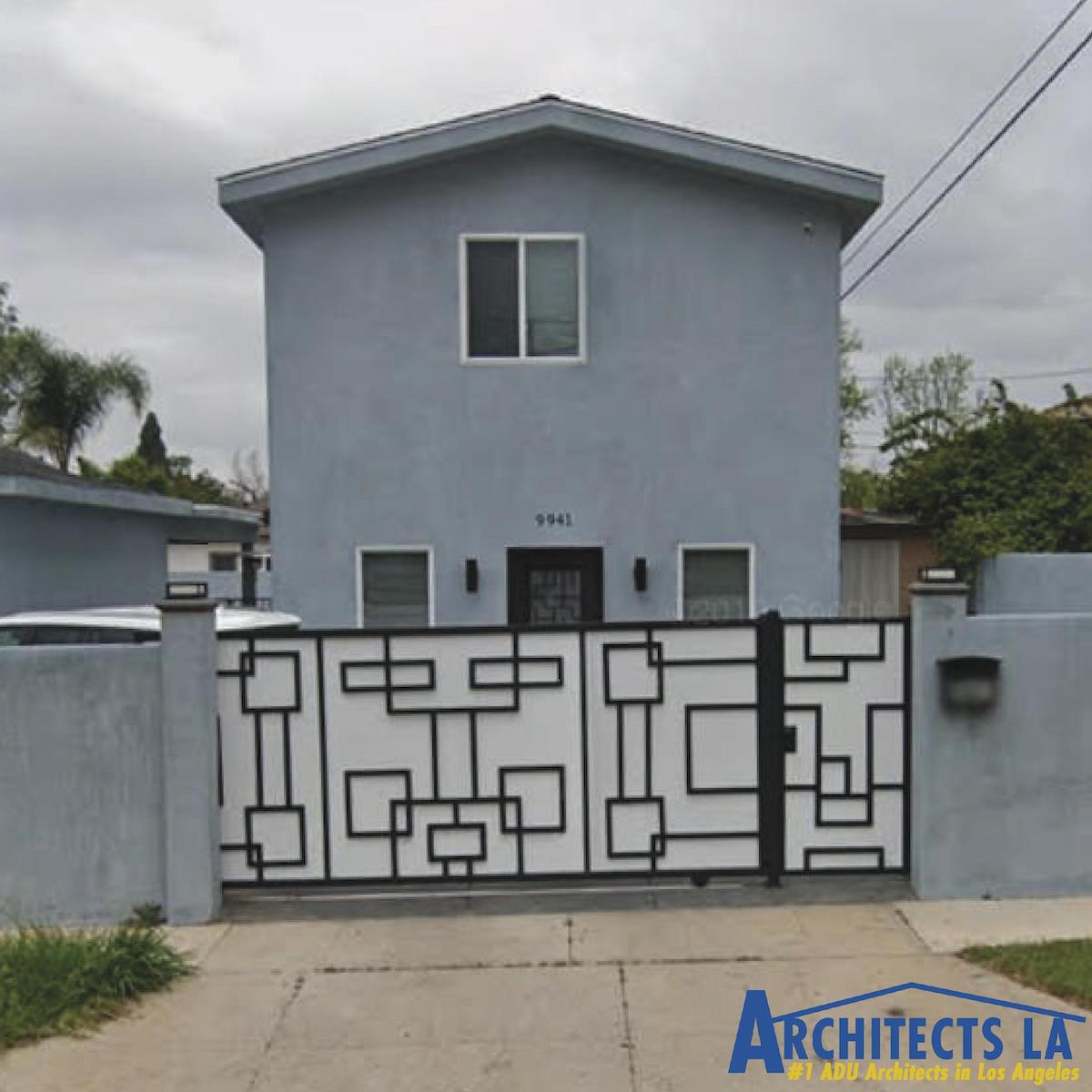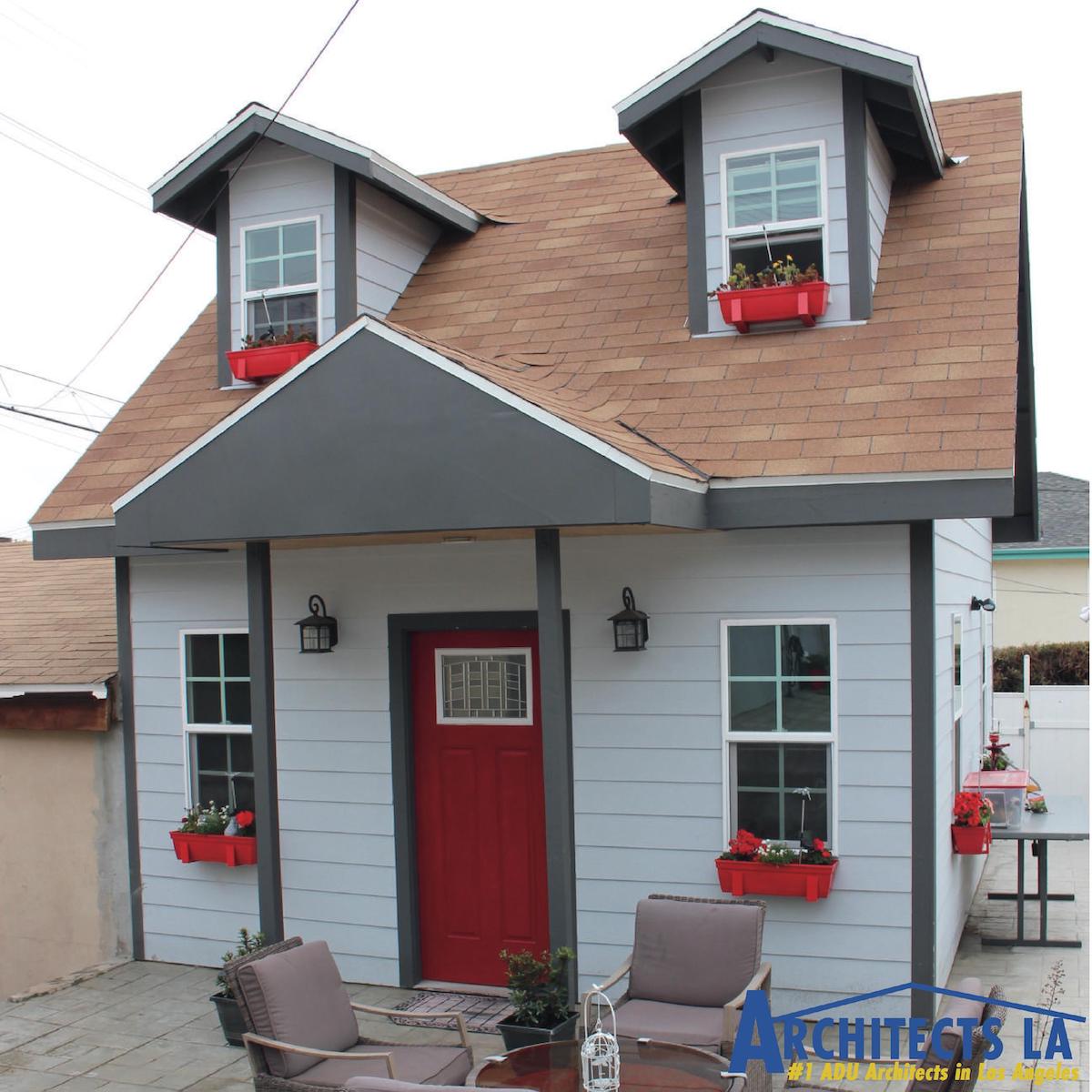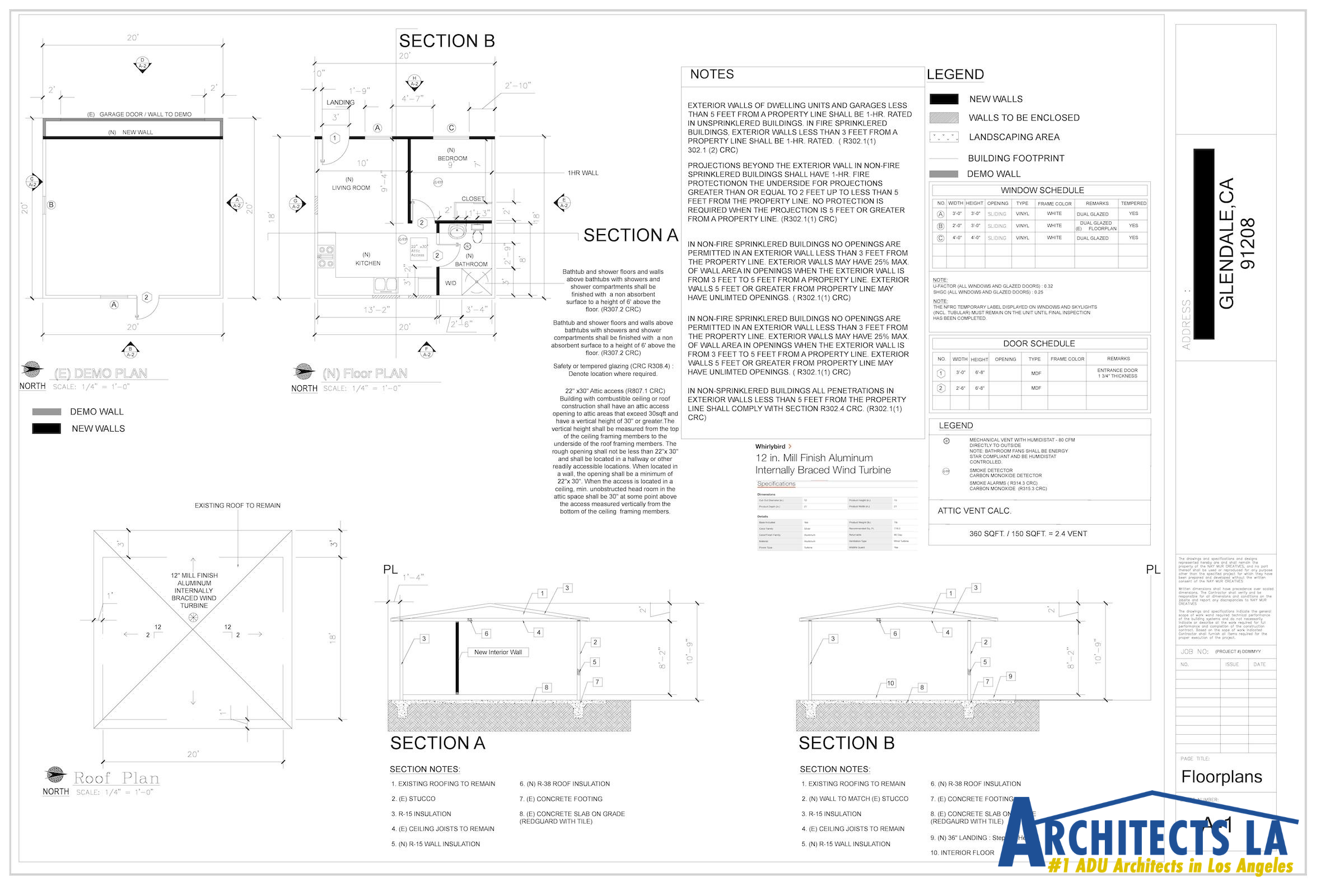 We take pride in helping our clients learn about accessory dwelling units, and guiding them through the most cost efficient route of building one.
We are more than happy to answer any questions you may have about ADUs. Simply give us a call or fill out an inquiry form using the link below.